Daxwazên ji bo zanîngeheke rexnegir li hember nijadperestiyê
Weke Lijneya Gîştî ya Xwendekaran (AStA) ya Zanîngeha Münsterê, em hevgirê hemû xwendekaran in, yên ku rastî nijadperestiya strûktûrel (bingehîn) tên. Em destekê didin zanîngeheke rexnegir ya li hember nijadperestiyê, ku ji helwesteke rexnegir li hemberî mijarên hesas natirse û ku tê de hemû bikaribin xwendina xwe bi serî bikin, bêyî ku ji cudakariya nijadperest bitirsin. Di dawiya rêzeçalakiyên dijnijadperest de, ku ji aliyê AStA'yê ve di Cotmeha 2020an de hatibûn organîzekirin, em li vir daxwazên xwe yên ji Zanîngehê diweşînin. Bi vê yekê em hêvîdar in ku em nêzî armanca xwe bibin ji bo danûstandineke jidil û dirust derbarê nijadperestiyê de.
Perwerdeya me çiqas spî e?
Em çi dixwînin? Kî dinivisîne, tiştê ku em dixwînin? Mijar çawa di gotaran de têne pêşkêşkirin? Kî dersan dide me? Zanîngeh kê wezîfedar dike? Em daxwaz dikin ku zanîngeh pêşniyarên xwe ji bo hînkarî û erkdarkirina karmendan bi awayekî rexnegir li hember nijadperestiyê biramîne. Divê li ser wê yekê bixebite, ku ne sîstemeke perwerdeyê ya bi pirranî spî biafirîne. Berbiçavkirina mirovên ne reng-spî di warê akademîk de û xebateke taybet ya dijnijadperestiyê divê di tevahiya sîstema xwendinê de cihê pêşî bigire.
Do you speak English?
Em daxwaza wê yekê dikin, ku ew normalbûna xwendindayîna bi zimanê elmanî li zanîngehê were nîqaşkirin û ji bo xwendekarên xwedî zimanên dayîkê yên cûrbecûr kursên berfireh bi zimanê înglîzî werin pêşkêşkirin. Em vê yekê tiştekî girîng dibînin ji bo afirandina wekheviya fersendên xwendinê ji bo hemû xwendekaran.
Ez tiştekî dibînim, ku tu nabînî!
Em daxwaz dikin ku bi rêya anonîmkirina ezmûnan rê li pêşiya cudakariya mirovên regezperest bê girtin. Anonîmkirin divê di hemû warên xwendinê de cih bigire.
Bi zanebûn an bêyî mebest hêvî û pêşdaraz, carcaran yên nijadperest bi navekî re tên girêdan. Ev helwest bandorê li nirxandina ezmûnan dike û rê li ber pîvaneke dadmendane ya keddayînê digire.
Berpirsyara/ê dijnijadperestiyê li zanîngehê
Em daxwaz dikin, ku nijadperestî weke kêşe bê nasîn û giringî pê bê dayîn.
Şêweyên cûrbecûr yên cudahiyê divê bi awayekî cuda bên nirxandin. Bûroya wekheviyê, ku karê wê yê sereke wekheviya zayendan ye, nikare bi vê erkê rabe. Ji ber vê yekê em daxwaz dikin ku berpirsyareke/î dijnijadperestiyê li zanîngehê hebe û dezgeheke nijadperestîrexnegir di her beşeke xwedinê de hebe.
Helwestnîşan-dan
Zanîngeh dezgehek e, ku di çarçoveya tevahiya civakê de roleke navendî digire. Em dibînin ku peywira zanîngehê ye, ku xwe nûjen bike, li hember rûdanên civakî û siyasî helwestê nîşan bide. Ji ber ku mijûlbûneke rexnegir bi nijadperestiyê re ji aliyê birêveberiya akademîk ya bilind tune ye, wiha tê diyarkirin ku ev mijar mijareke nîqaşbar e. Em pêwîst dibînin ku zanîngeh beriya her tiştî helwesta xwe diyar bike û her wisa ev navarok derbasî nav hînkariyê bibin.
Good Night White Pride
Em daxwaza wê yekê dikin ku xwedûrxistineke diyar ji hevgirtinên rastgir yên xwendekaran (Burschenschaften*) pêk were! Hevgirtinên xwendekaran yên rastgir, yên bi wan îdealên xwe yên kevneşop yên li dij biyanî, jin û kesên queer (zayendên cihereng), êrîş dibin ser civaka me ya demokratîk û pirreng. Peywira zanîngehê ye, ku xwe bi awayekî vekirî ji wan rêxistinan bidûr bixe û karê hişyarkirinê bike! Ev daxwaza herî kêm e ku ji zanîngehê tê xwestin, ku nirxên xwe yên diyarkirî, weke pêşverûtî û dijcudekarî, berbiçav bike.
*Komeleyên xwendekarên zanîngehê ku di sedsala 19an de hatine damezrandin û xwedî boçûnên neteweperest û lîberal in. Ev komel hîn jî li Almanyayê çalak in.
Pirsgirêkeke me ya nijadperestiyê heye!
Em daxwaza wê yekê dikin, ku zanîngeh helwesta xwe ya dijnijadperest bi rêya siyaseteke têkildar nîşan bide.
Zanîngeh divê qebûl bike, ku nijadperestî bi awayekî rasterast an jî nerasterast derbasî struktûra (avaniya) wê bûye. Ew gav û armancên ku zanîngeh bide pêşiya xwe divê bibin rêberek ji bo rûbirûbûna ligel rengên nijadperestiyê, her wisa wan strûktûrên nijadperest yên li zanîngehê eyan û berbiçav bike.
Pêdiviya xwendekar û karmendên ne-spî li zanîngehê bi ewlekariyê heye û bi wê hestê, ku zanîngeh serpêhatî û tirsên wan bi awayekî ciddî li ber çavan digire. Helwesteke wiha diyar ya zanîngehê dikare li aliyekî rewatiyekê bide berpirseke/î dij-nijadperestiyê, her wisa bingeheke qanûnî ya gavavêtinê peyda bike.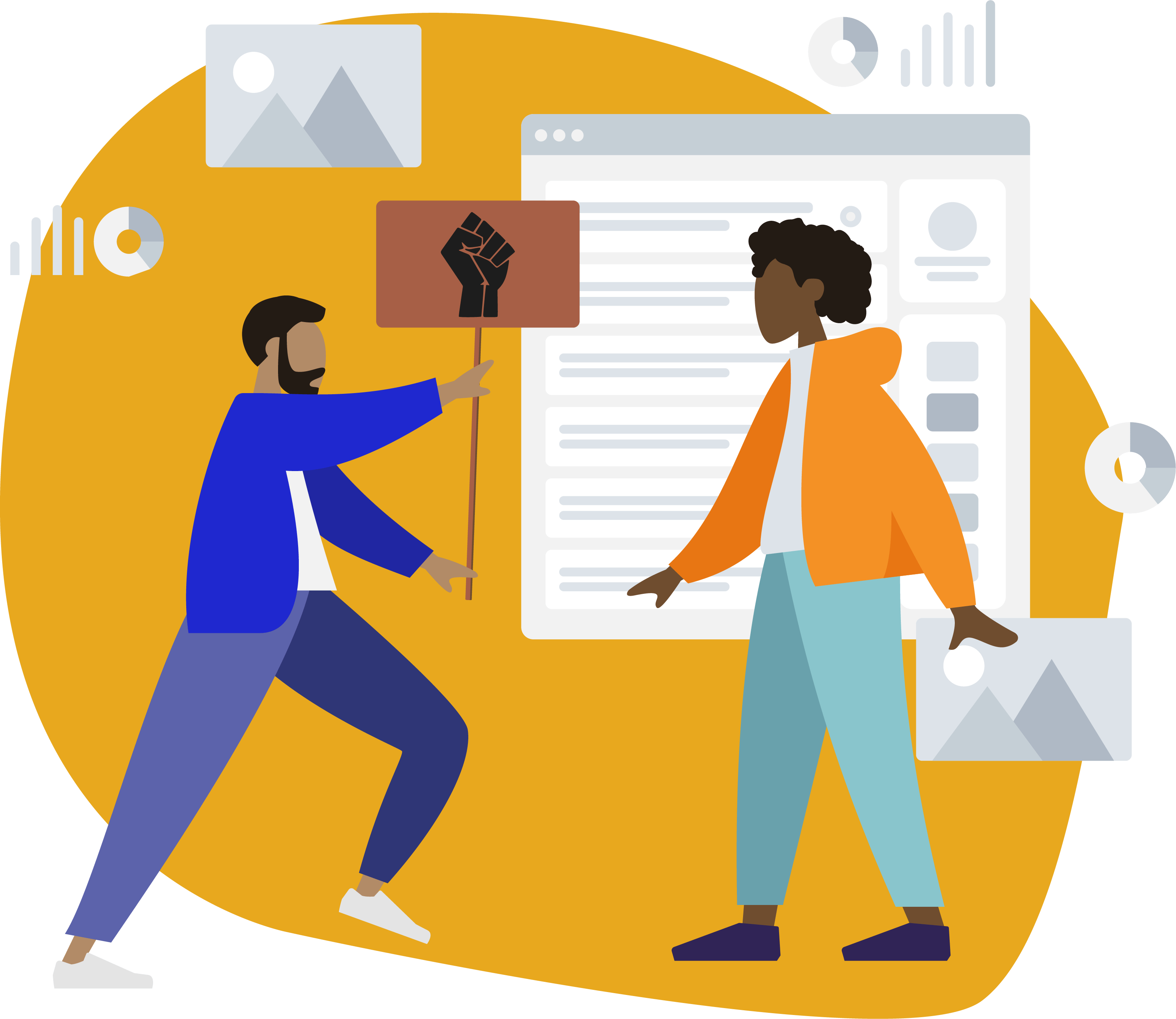 Spî
Em têgeha spî di vê kontekstê de weke têgeheke siyasî bikartînin, ku xwe naspêre nîşanên fênotîp (nîşanên diyar yên mîna rengên mirovan), lê wê pozîsyona civakî di civateke xwedî strûktûreke nijadperest şîrove dike. Mebest ji xwarî (îtalîk) û biçûknivîsandina peyvê jihevkirina têgehan e û wateya têgehê ya li jorê diyarkirî nîşan dide.  
BIPoC
BIPoC stands for Black People, Indigenous People and People of Colour. Black is the "politically correct and above all self-chosen term for Black people" (Sow 2009: 20). Indigenous People are "defined by the United Nations as the descendants of people who inhabited a territory before it was subjugated, subordinated or colonised by groups from other parts of the world or before their territory became part of a state" (NdM – Glossary). People of Colour (PoC) is "a self-description of people who have experienced racism, who are not perceived as white, German and Western, and who do not define themselves that way." (NdM – Glossary). BIPoC is thus the chosen (self-)designation for people affected by racism, which is used in de-colonial, post-colonial and anti-racist literature, among others.
Raum und Stimme (Podcast)
Podcastek li ser nasnameyên efrîq-elmanî. Ji aliyê AStA'ya Zanîngeha Münsterê piştgirî werdigre. Di xelekên 30 xulekî yên demkurt de hûn dikarin nêrînekê derbarê civat û gotûbêja BIPoC bidest bixin, weke tiştên ku li vir li Münsterê bi me re çêdibin. Em – Carlos û Silvia – cihekî ji bo danûstandinê diafirînin û boçûnên du kesan derbarê jiyana BIPoC li Almanyayê tînin ziman.
#unirassismuskritisch (kampanya)
There are no racism-free spaces. Not even at colleges and universities. (Institutional) racism must be recognized, named and deconstructed at colleges/universities.
Racism prevents educational justice.
#campusrassismus (kampanya)
Di sala 2015ê de, piştî bangeke grûpa PoC ya zanîngeha Mainzê, gelek mirovan serpêhatiyên xwe yên bi nijadperestiya dezgehî ji aliyên profesoran ve, li kampûsa zanîngehê, di pirtûkên xwendinê û hwd. di bin Hashtaga #campusrassismus de parve kirin.  Vê kampanyayê xwest rastiya jiyana xwendekarên ku rastî nijadperestiyê hatine berbiçav bike û nijadperestiya dezgehî weke pirsgirêk bixe rojevê.
Triggerwarnung (Hişyariyeke pêşîn ji navaroka tekstek, fîlmek…): Nijadperestî!
Gotareke heftenameya ZEIT Campus